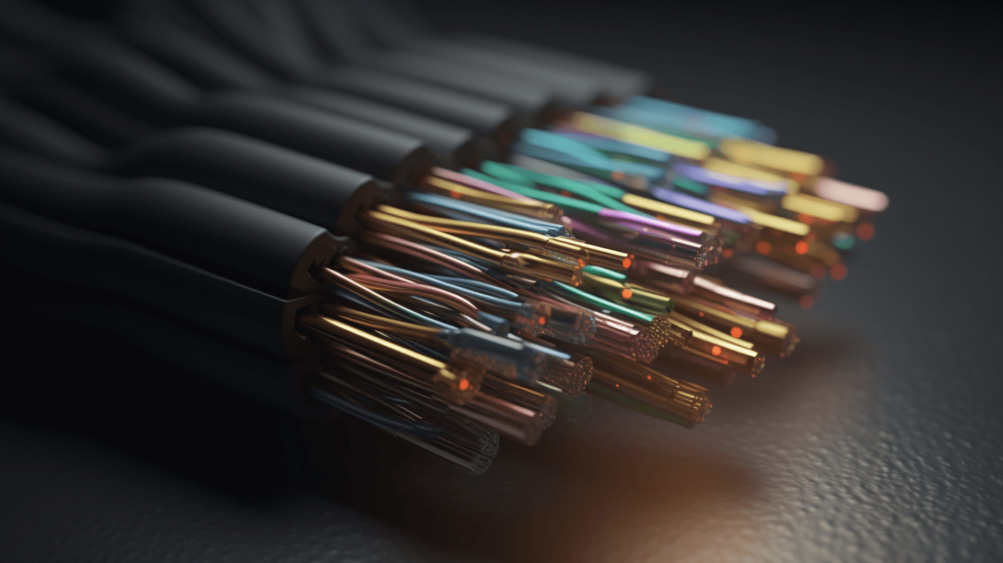 Choose Us
Qingdao applied Photonic Technologies Co.,Ltd(APT for short) is a high-tech enterprise specialized in development,manufacturing and marketing of passive optical components and photoelectric transmission equipments and CATV that in-phase with international advanced technology.With headquarters in Qingdao Free Trade zone.APT runs its offices in North America and ShenZhen of China. All the production equipment and inspection instruments are from the US,Japan,Canada and Taiwan.
Trust Us
We aim to offer our clients with high-quality products and perfect services. Qingdao APT is an ISO9000 certified company(by both UKAS and MIIT).Our total quality control system ensures that we are use the best quality of materials and components,manufacturing procedures,assemblies and packaging for all our products.APT products have passed the quality certification process of the Ministry of Telecommunication and Information Industry ,the state Administration of Radio Film and Television ,and they are appraised new high-tech products by Bureau of Science and Technology of Qingdao.Qingdao APT is also confirmed one of 500 Experimental Units of Foreign Trade Corporations by the Ministry of Commerce.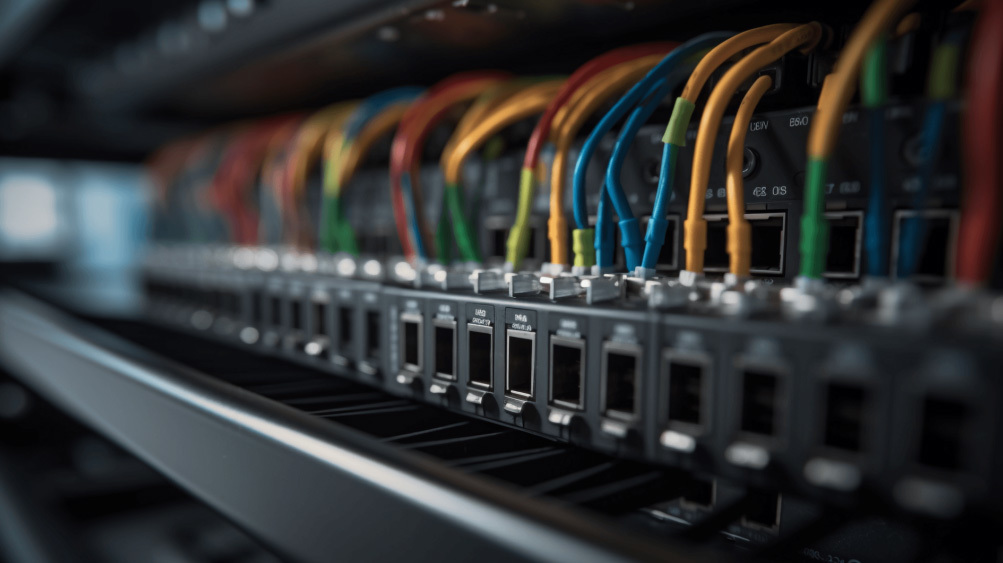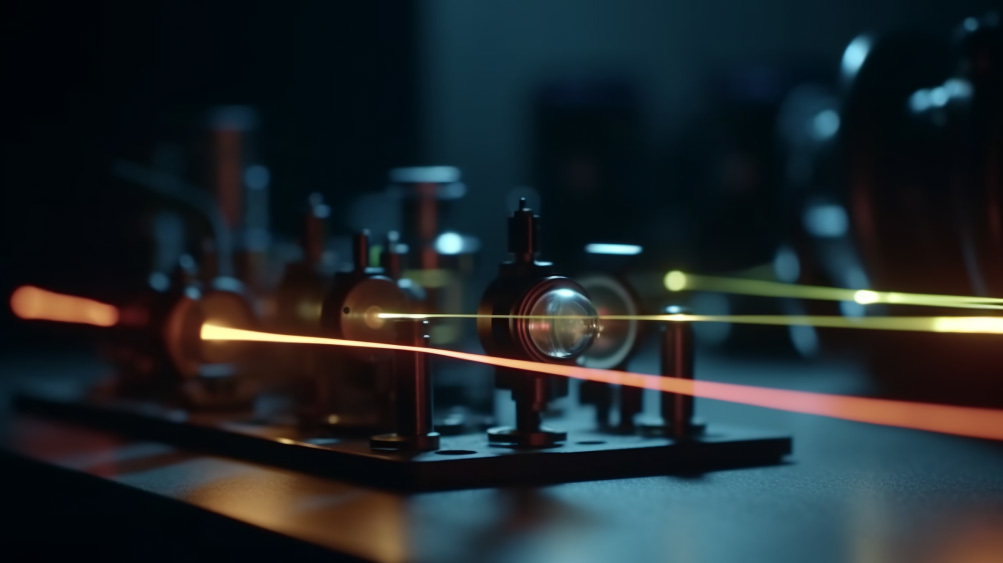 Our Advantage
Through the introduction of international advanced management mode, technology and production testing equipment, the company gathers a group of experienced professional experts who have made contribution to the electrooptical technology to constantly provide challenging products for the world optical communication industry. Now our company products are shortlisted for China Mobile,China Unicom,China Telecom,Radio and television systems in various provinces and cities for many years and exported to North American ,Europe,Southeast Asia etc overseas market meanwhile...
Qingdao APT headquartered in Qingdao free trade zone with convenient clearance condition and geography advantages. We accumulate large capital, establish and perfect mature sales network at home and abroad. With researching institution, technical department, economics management consultants' supporting, we can make sure the good economic operation.

APT has optical passive products and CATV equipment production workshop with ten thousands of square meters. We still have open space and standard workshop available
APT has perfect quality control system such as ISO 9001:2008 quality control system.
All products have certificates by relevant industries, TL centre and SARFT.
APT is willing to cooperate with national and international people unilaterally and multilaterally

● Agents, import and export traders wanted in the world
● Welcome processing, and Electronic communications parts assembling
● Cooperating in the aspect of electronics, communications, appliance, and new products or other projects establishment and management.
● Cooperating to develop new products and new technology application;
● Shares, financing, and project management l Other cooperation

Qingdao Applied Photonic Technologies Co.,Ltd.

Add:No. 47 Tokyo Road, Free Trade Zone, Qingdao, Shandong,China
---